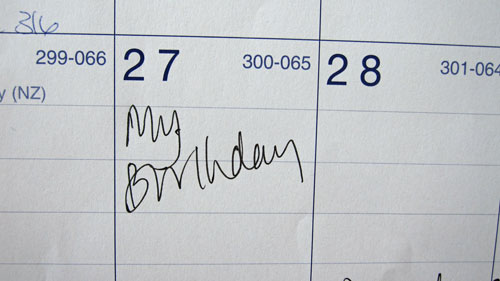 I have this big wall calendar on my pin-up board and hopefully my colleagues noted my reminder!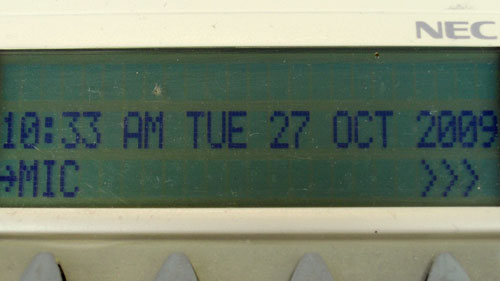 The date jumps out at me from everywhere.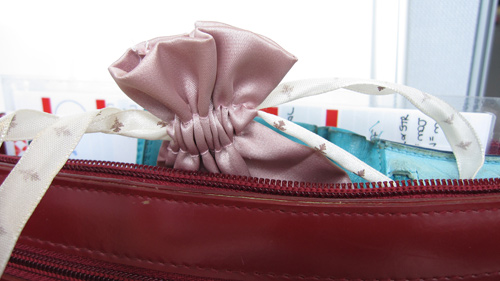 My colleagues have bought me a present but it doesn't arrive for a few days… intrigued?  I am.  So one of them bought me some earrings – just to tide me over.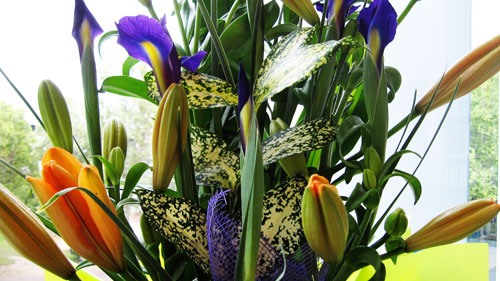 And my boss bought me flowers.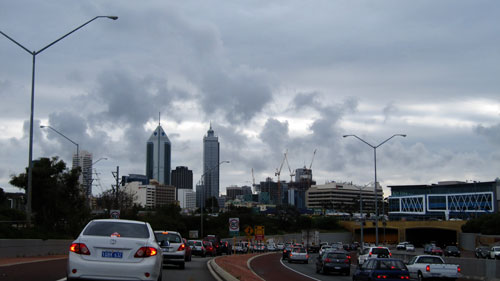 The clouds were gathering over the city as I sat in the carpark otherwise known as the entrance to the tunnel.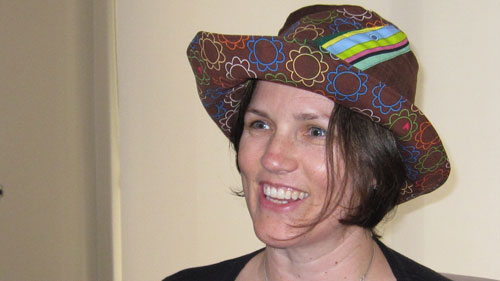 My sister-in-law made me this cute sunhat!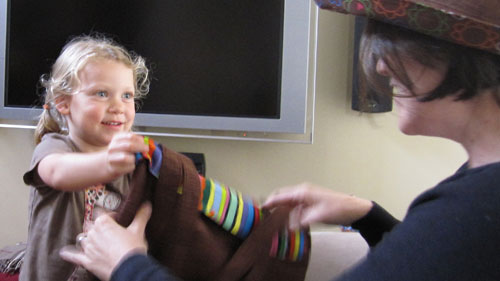 And a matching bag, delivered with charm by my God-daughter.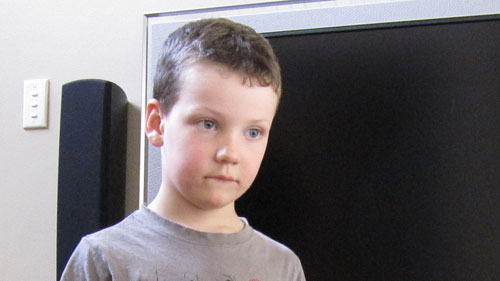 My nephew wasn't too sure about it. 🙂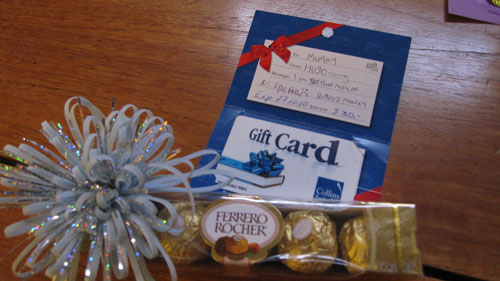 My darlings bought me chocolate and a book voucher.  Noice.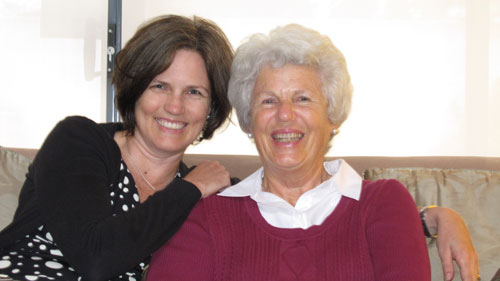 Mum popped in for a visit (and to see if I'd used my massage vouchers…).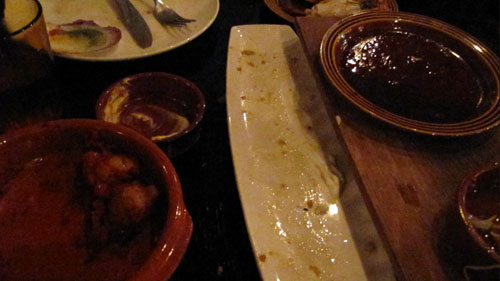 And then Groover took me out to Pata Negra for dinner.
I am no food pornographer.
It was a delicious day.