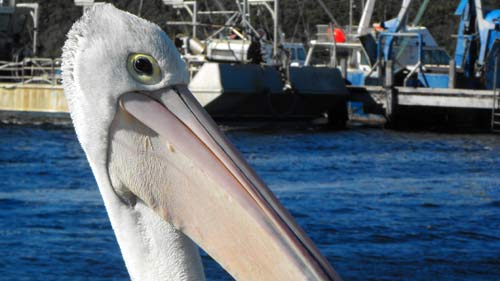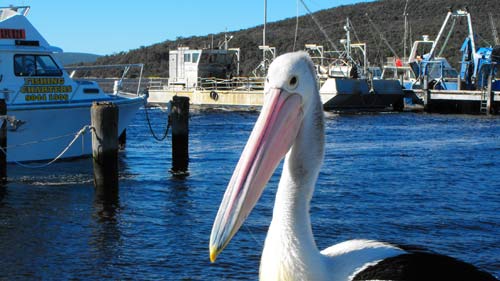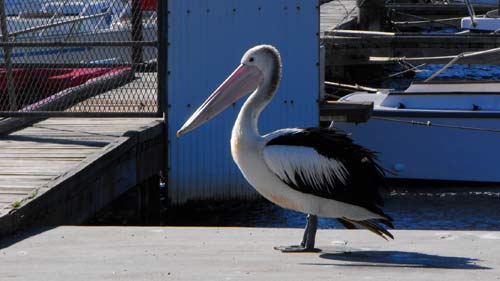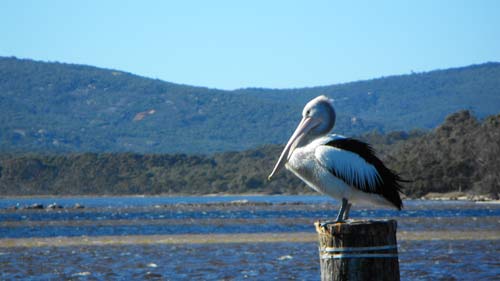 There's something special about pelicans… they fly in like a squadron of bomber aircraft and land with pin point accuracy on their target.
I travelled to Albany this week and discovered how beautiful a place it is.
I took these photos down at Fishing Boat Harbour.
More stories to come.