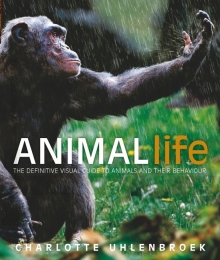 My daughter was awarded a prize for "Personal Excellence" at this year's "Celebration of Learning".
She has had a great year and it seems that the move to the new school has really worked out for her.
I'm so proud of her my heart might burst.
I had to laugh though at the terms they use.  What happened to duxes and speech nights?  
I guess there weren't many speeches come to think of it.  The principal of course and the head of Junior School gave a little speech but that was about it.  
The rest of the evening was dancing, acting and displaying artwork.  I guess it really is better described as a celebration of learning… not that I saw much in the way of maths and science – does Jack Johnson's song "3 R's" count?
As we mingled about afterwards I saw a girl I used to hang out with at uni.  She was the girlfriend of my boyfriend's friend.  She hadn't changed a bit.
Still immaculately turned out.  Full make-up.  Coifed hair.  Her cream suit spotless.
I felt like dumpy Dora. 
Not much changed there then.
Groover earned his wedding ring as we walked away that night.
"She's got too thin," he said, his arm around my waist.
Ohhhh gotta love that man! 
(did I mention my Dippity won a personal excellence prize?)