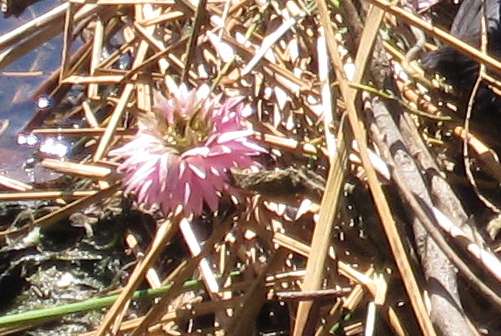 It's horrible news.
It takes you out of your comfort zone.
Your easy relationship of the past has gone.
Suddenly all the rules have changed.  Your friend could be dying.  Suddenly you don't know what to say.
Big C is in the room.
But have the rules changed?  
Has your relationship altered?
Does your friend feel different about you?
Of course, the fact is that nothing has changed.  Your friend had cancer before he or she told you about it, before they themselves knew.
The only thing that has changed is your comfort level.
Get over it.
I was speaking with someone with cancer last night, in fact, she was going in for some more chemo today.
When she was first diagnosed, eight years ago, she said the most marvellous thing that happened was that three male friends of hers rang her and told her they loved her.
One of them (I'm proud to say) was my dad – who went to school and university with her husband.
She has carried that with her in the eight years since.
So if you are in any doubt as to what to say to someone diagnosed with cancer, the lesson I've learned is to ring them, and tell them that they are loved by you.
As Patrick Dodson, WA Senior of the Year said – "I don't know what the questions are – but I know the answer is love."