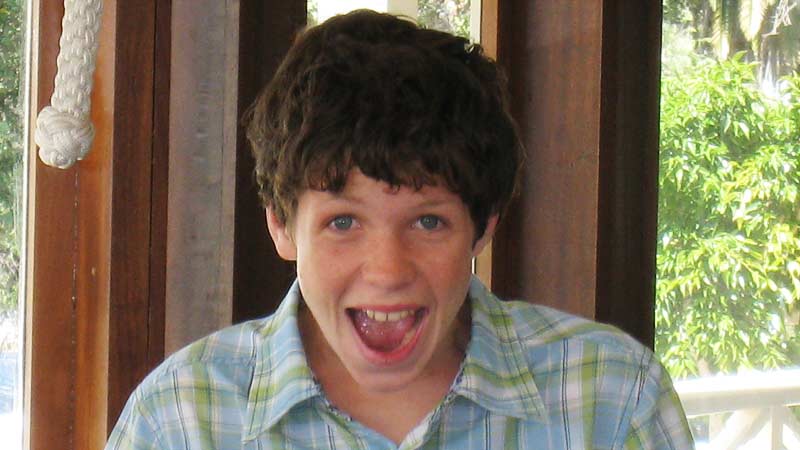 My baby is 14 today.
And, poor thing, is lying in his unmade bed today.
You see, Groover and I had birthdays in the last couple of months and the kids did not think it necessary to make a fuss.
No cups of tea, no homemade cards, no thought on the morning of our birthdays.
To be fair, Hugamuga did make a bowl of soup for his father for his birthday but failed to tell him it was his present and it sat, congealing on the stove until Groover chucked it out, not realising it was a gift of love.
And on the afternoon of my birthday I did come home to a lovely present, bought after school.
So this morning was a pretty lame affair.
And Dippity is likewise looking at a fairly quiet day in April.
It's not like we're asking for much.  Some fussing, a homemade card, a cup of tea perhaps, presented in bed on the morning of our birthdays is all that is required.
Trust me kids, it's worth sucking up to your parents.
🙂