I went to a first birthday party on Sunday. It was a bit weird.
I didn't go with my family, just me, and it did feel odd going to a baby's party without a… well… baby.
I was out of that space.
It made me wonder about how the people I invited to my first born's first birthday felt because we had quite a big party and a lot of the guests didn't have kids.  I even had nametags.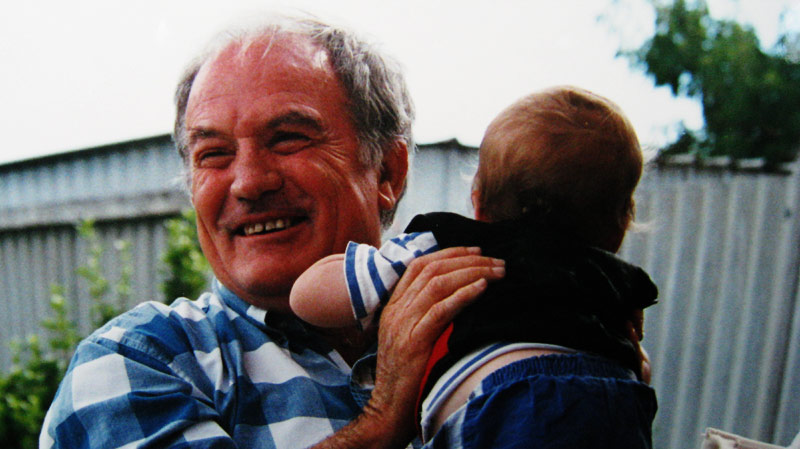 That's my dad holding up his one-year-old grandson.
Of course for your first child you want to have what's really an adults party.  To thank your support group and to celebrate surviving the first year.  
It's more about you than your child – and really – now I wish I'd bought Miss Lithuania and Smartrider a present rather than their son – who, let's face it – is highly unlikely to hold it against me!
Yeah.  That's a great idea.
Next first birthday party I go to – the present will be a "well done, you survived the first year" gift.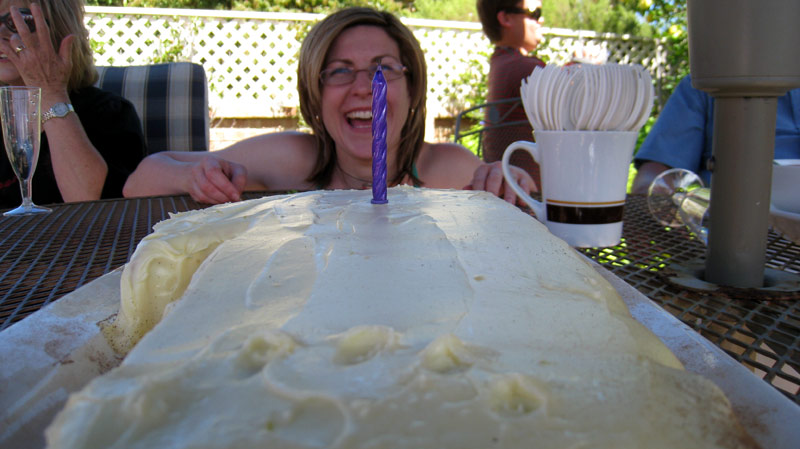 Miss L looks happy she survived huh?
I learned a new tradition – not sure if it's Lithuanian or not – but at this party the birthday child was allowed to grab his first birthday cake.  Apparently his mum and sister got to do the same.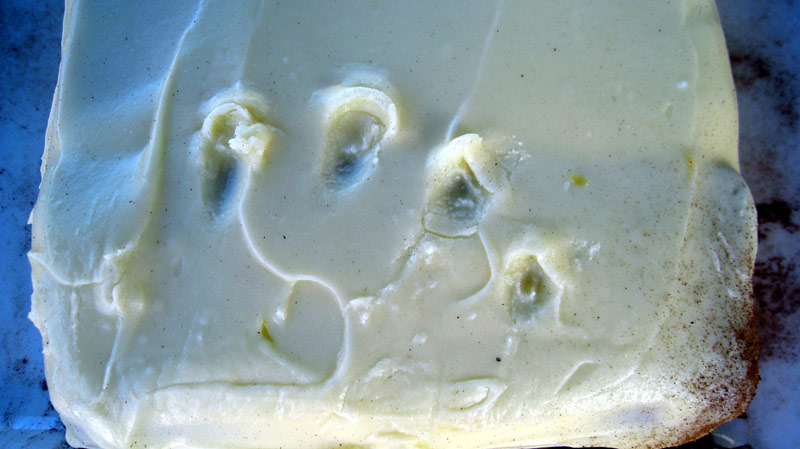 Have you heard of that tradition?
I think it's kind of cute… if a bit sticky.