At the airport a couple of weeks ago I was sharing a table at the cafe with a rather good looking chap who was on his way to Cloudbreak.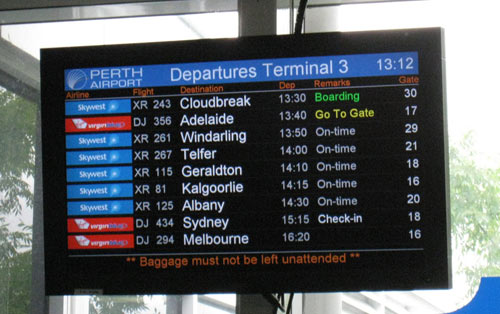 Cloudbreak, I thought, doesn't that sound like a lovely destination…
Well it is, if you like mining operations.
I guess calling it "big pile of red dirt" isn't quite the same.