This is the sun setting on Cottesloe on the last day before Daylight Saving in WA.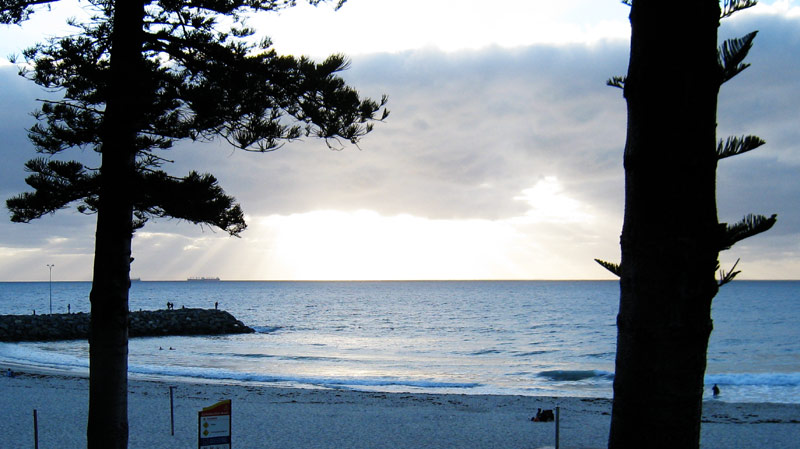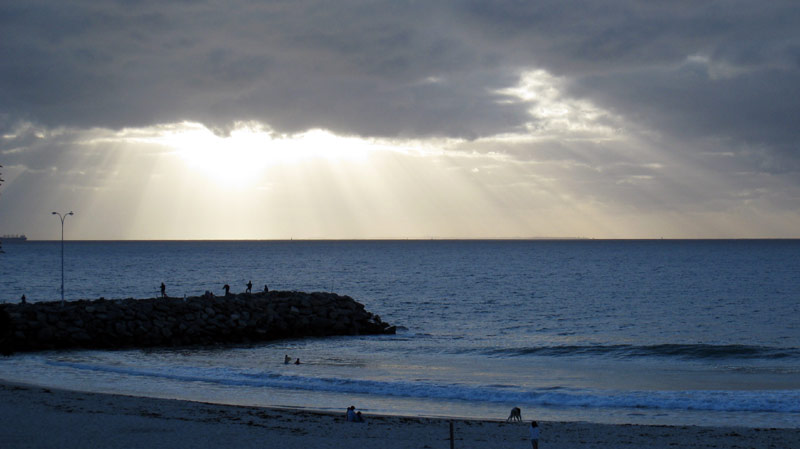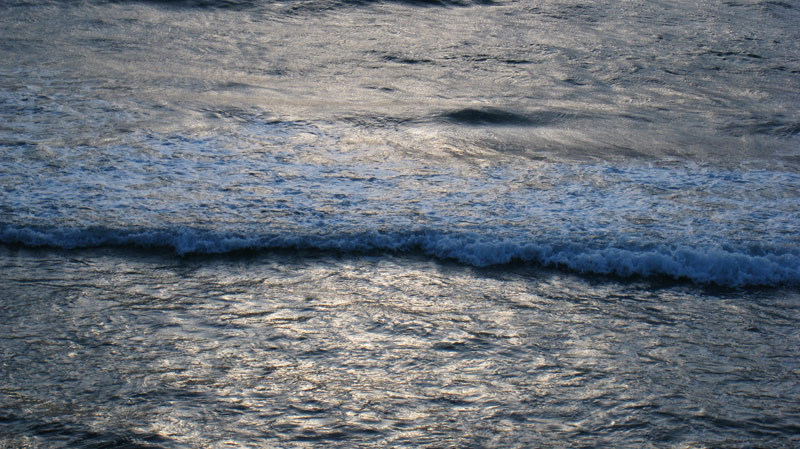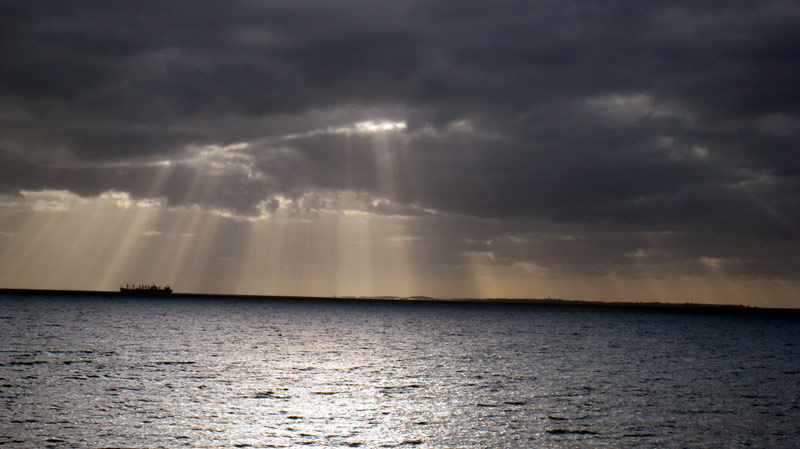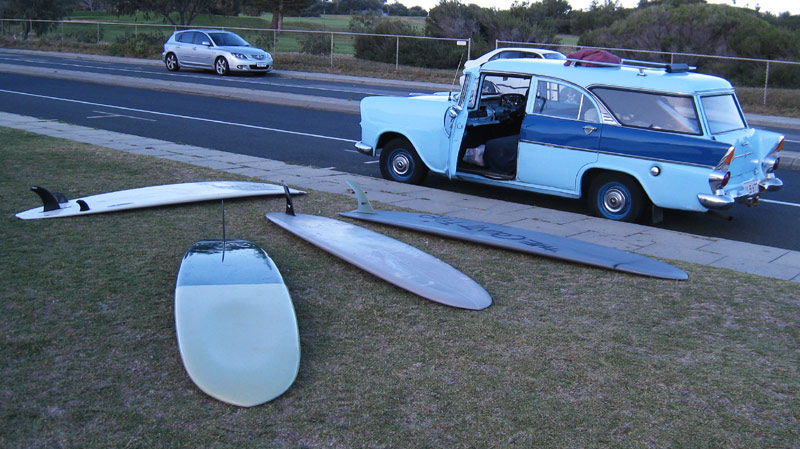 I went out to dinner with some trailer trash.  Seriously – these guys work on a trailer spreading joy and happiness to thousands of kids and I got to help out.
They are also great company.
The food at il lido was fabulous – and I am so having that icecream/coffee/liquour thing next time.