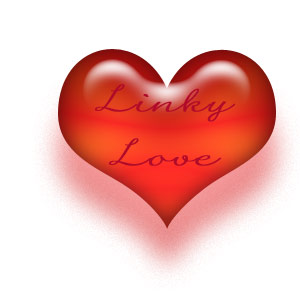 Just a quick note to point you towards Chuck Westerbrook's blog where he is conducting a blogging experiment to highlight and throw some loving towards blogs with great content but perhaps low readership.
I'm intrigued to see who he chooses to support!  
Of course everyone who signs up (including me) hopes it will be them whose selected from among the masses as a fantastic blog who needs to be recognised but the reality is, your blog stands or falls on its content.
It's interesting.  I started writing this blog for myself I guess, as a record of our lives… it was public, then it wasn't, now it is again.
I didn't realise how much I appreciated you, dear reader, until earlier this year I lost my site for three days. OMG I was bereft!
My virtual community had become real.
Blogging has become more important to me in recent years, I think possibly because I don't have that regular connection with a radio community anymore.  I love the interaction.  I love reading other people's blogs and getting an insight into their lives.  I love being part of a virtual community.
All of this is a long-winded way of saying thank you.  Thanks for visiting (you know how I love the drop in) and thanks for commenting and (for those of you who do) thanks for letting me in to your life.
And if you are new to redsultana – welcome – and please check out my Linky Love page.