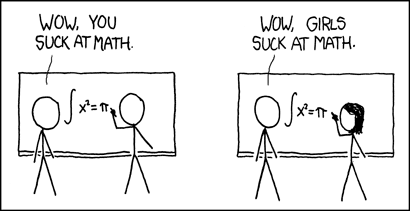 Have just discovered this blog.
Absolutely. Classic. Cartoons.
Check it out.
And while I'm recommending favourites… here's my favourite podcast. The Weekly Ryan.
I discovered Gerry Ryan (yes me – I discovered him – previously nobody knew he existed. Okay obviously I didn't discover him…) in late 2006 when we went on a driving trip around Ireland. Groover and I actually changed our itinerary – getting up a bit earlier so we could be in the car when his show was on. Disappointed when it was the weekend. Devastated on our last day when he was away sick (in fact it turned out he was in hospital!). Delighted when we discovered his podcast.
We are absolutely addicted.
I'm also getting into Susan Maushart's podcast Multiple Choice. I loved her piece on those wretched automated answering service thingys corporations are so fond of at the moment. You might know Susan's columns in the Weekend Australian.