All the photos…
At the Gravity Bar at Guinness.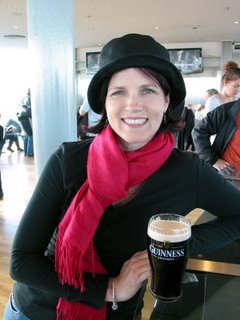 In their defence it was very very cold.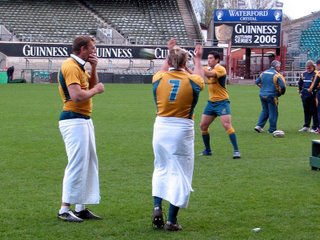 See, on the right… that's us with the Wallabies…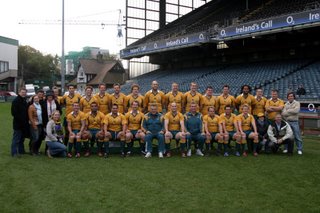 Max and PC came over for a fine game of cards…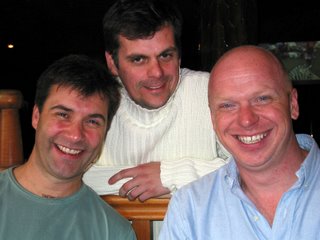 Hot whiskey – perfect on a cold day.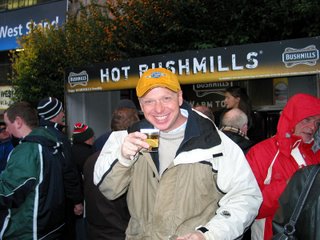 At the match. Final score Ireland 21 Australia 6.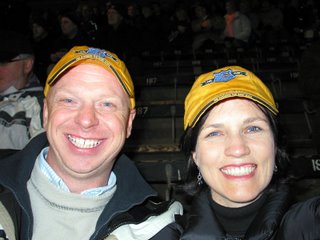 Adare Manor. We stayed here.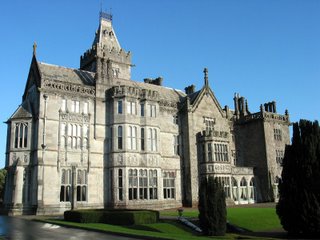 Cliffs of Moher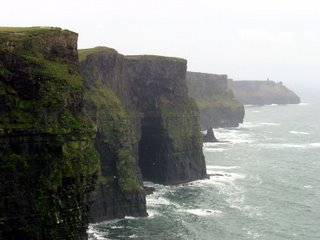 Where Alcott and Brown landed the first trans-Atlantic flight.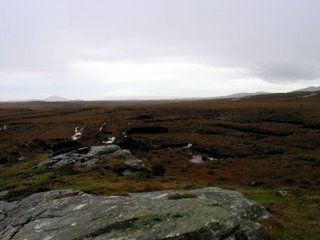 Loved this sign.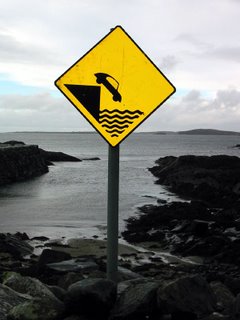 Potatoes – a national food.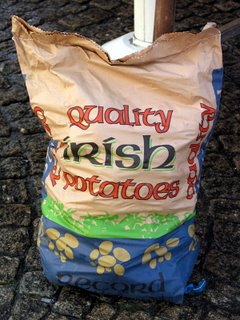 And this is where we went on the last day – created in 3800 BC – Newgrange.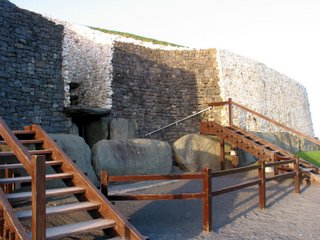 All the photos…